CLIENT LOVE
We were thrilled with the work Live Edge did for us. They converted our free-standing fireplace from acceptable into stunning with a beautiful piece of chestnut live edge for the mantle/topper.
They were true to their timing and pricing and provide all the support needed for the installation so that our fireplace is a perfect centrepiece between our dining room and living room.
K. Evans
ARTISAN FALL TOUR IS BACK
Join us for studio tours and product demonstrations Nov 6th & 7th as part of the Cowichan Artisans fall Tour 2021.
It's been a while so we're a bit excited!
Masks and social distancing in affect.
We've been busy developing our portable, folding table and would love to tell you more about it.
Book a 15 minute virtual presentation to find out more… email st[email protected]
or call 250 748 0763 to book.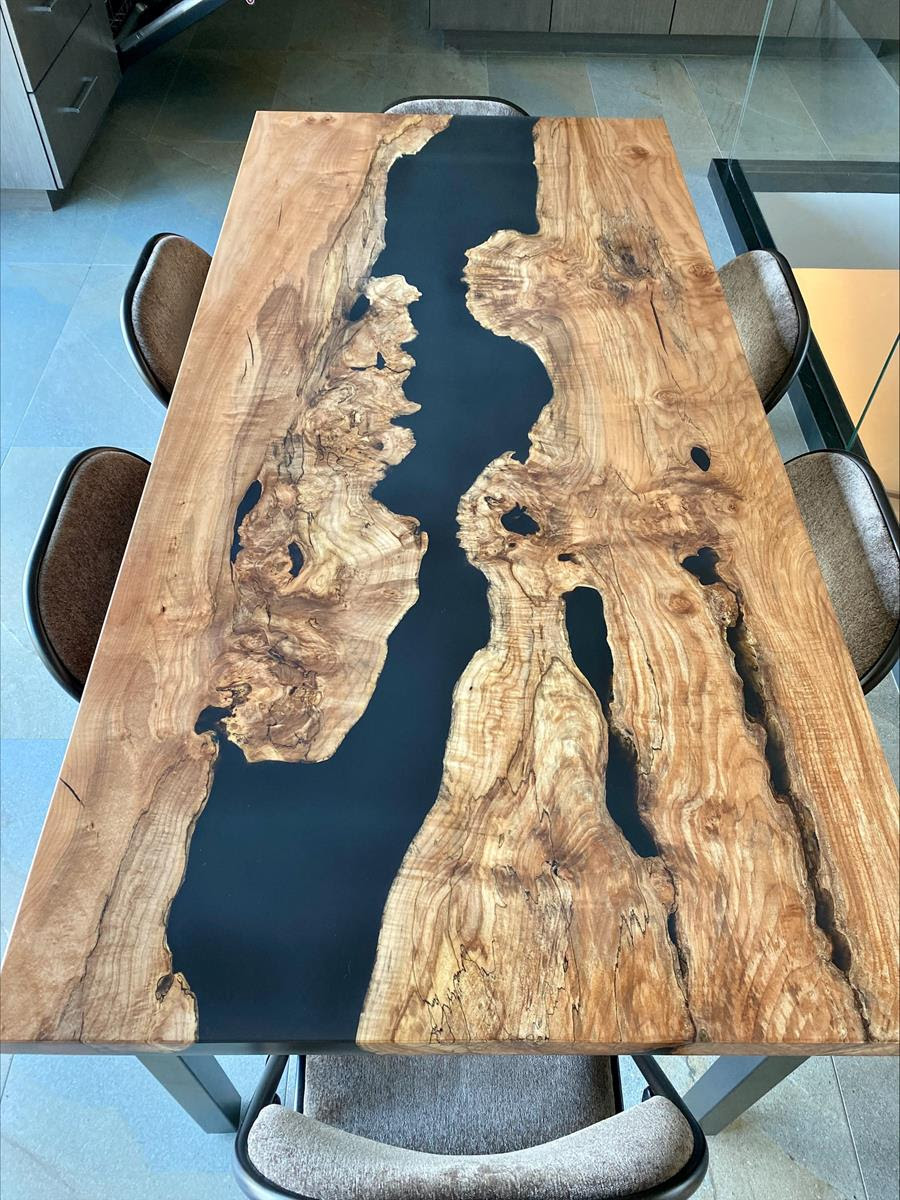 A resin river in smokey quartz makes the perfect pairing for this 'Art Maple' dining table.
This walnut coffee table can become a dining table using our clever 'Portare' system. Perfect multi-function for small spaces like boats, treehouses or tiny homes.
Look for more about this in coming newsletters or talk to our Client Care Team for more details.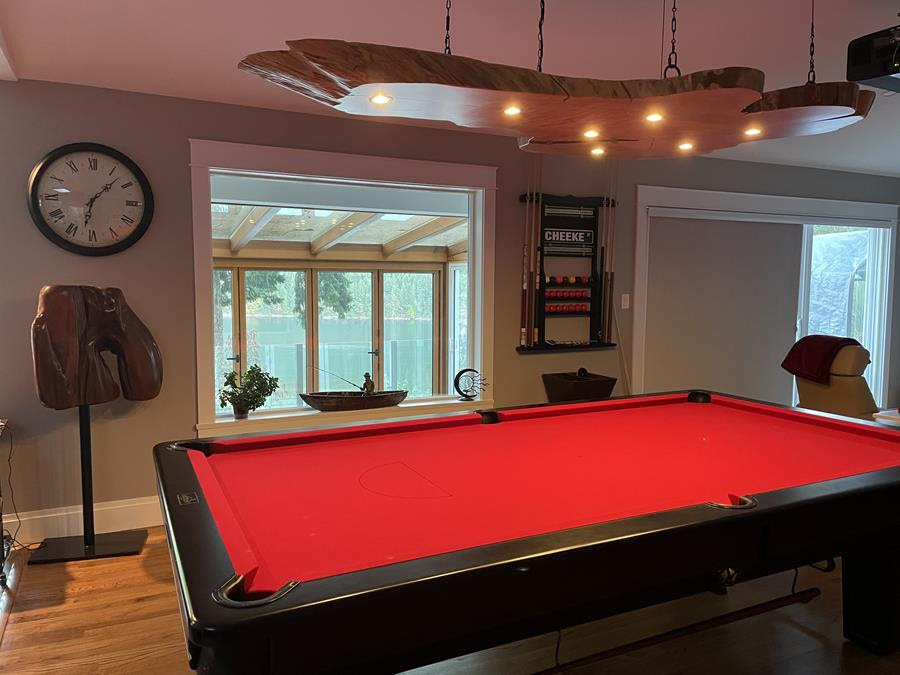 A stunning light fixture illuminates the pool table, using the clients own wood.